We've been around since 1991, and have the knowledge and experience to deliver our clients great design & print. DW Promo is part of DW Graphic Design Ltd. If you require creative services check out our main business folio site and services and get in touch.
Over the past 29 years we have had to evolve to keep up to date with many changes in technology and business. No more dramatic and impactful to business and daily life than the current COVID-19 outbreak. We have adapted to many things over the years and this is the toughest of them all for everyone. We are on hand to help small businesses with a range of services.
If you require help to get your business moving again with marketing, PP, clothing or signage we are on hand. If you simply want to show your love or thanks to a colleague with a gift or product we have that too. Take a look at our online selection of products and apparel or commission something unique to you.
We create design and Illustration for print, web and digital media, and have worked with a wide range of wonderful clients since we started out. No company is too small, no brand too big and from start-ups to established names, we've done it all!
We provide an extensive range of creative services

We have worked with some fantastic brands across a wide range of services and sectors. From start-up to international business we have the skills and experience.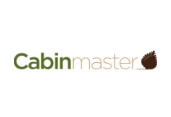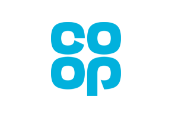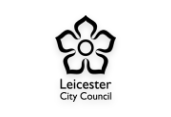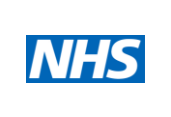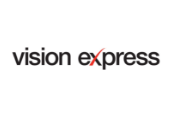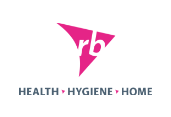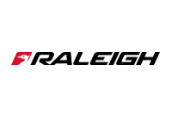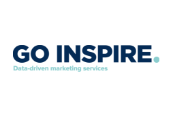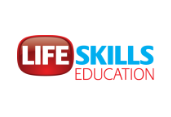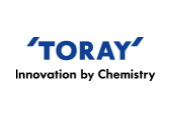 Take a look at a small selection from our portfolio